Everybody has to move/relocate at different points in their life. For some, this happens as much as twice in a year. We move into new homes, new offices etc and in all our moves there are things that we consider valuables "Our priced possessions"  the things we hold in high esteem. It is important for us to keep track of these things when moving. To ensure that these items, whether of personal or sentimental value, make it to their destination unscathed.
1. Inventory-making
The first step in protecting your valued possessions is to make an inventory of them. The problem with most people who are relocating is mostly laziness and they think such things are unimportant. Moving is something that we should plan. Ditch laziness and make a list of your important/valuable stuff. No mover- brother, relative or not- would automatically know what is valuable to you if you do not make it clear to them.
Who's gonna know the clock in the living room is actually an antique of sentimental value to you? The simple solution to this is documenting the valuables.
2. Insurance
Another reason why you should document the valuables is for insurance purposes. Make sure your valued possessions are properly insured. It is essential that you check with your insurance company to determine the requirements for insuring these items. Documenting or inventory taking also involves taking pictures of these items and making copies if necessary. This way you've got back up copies just in case.
3. Box it up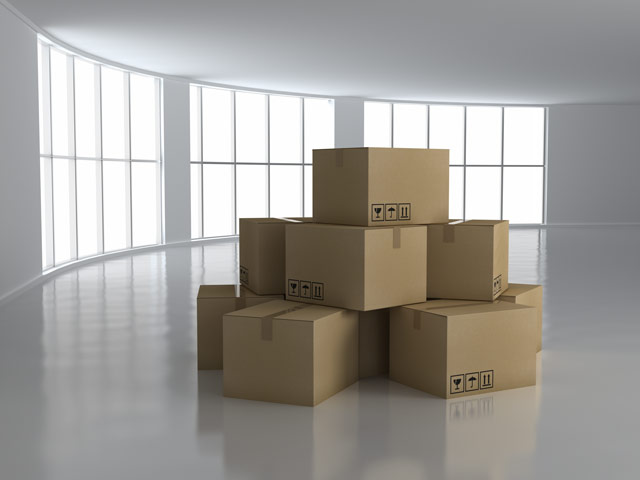 This is a strategy that should be employed by anyone who's moving. Box everything up. Label the boxes too. Toss books into the box labelled 'books', shoes go in their boxes too. Arrange the dishes win several layers of paper and place it face down in the box labelled 'dishes'. They have lesser chances of breaking that way.
You would discover that your possessions,  "valuable or not" hardly get missing during the course of the move.
3. Electronics and Proper Packaging
Another way to safeguard your valuables is by proper packaging. Electronics like the flat screen TV that come in a special box should be moved in those boxes so as to transport it unscathed to its destination.
Also, padding of valuables is another way to protect them. Using old newspapers or clothes to wrap the valuables would ensure minimal damage is done. As earlier mentioned, laziness can be a barrier to proper packaging of valuables and it can cost you more than you bargained for. Padding of valuables will decrease the chances of damage while in transit.
4. Moving Companies Insurance
For those who employ the services of a moving company, should be clear as to what the company policy says about property damaged in the course of the move. Some people believe that the company is responsible for whatever damage is done during the move and while that may be true in some cases, it is better to be safe than sorry. Make sure to inquire about all the options that are available to protect your valuables from damage while on the move.
It is also advised that you work hand-in-hand with your movers to avoid unnecessary mistakes. There is always a risk in transporting valuables even when working with the best moving company.
5. Small Stuff
So what do we do with the small stuff? Valuables like jewelry, certificates, signed documents, contracts, paperwork in general? It would be wrong to toss it into the any box because then it could go AWOL. So, a little advice. Take them with you. Keep them in the vehicle you would be in so you'd be responsible for them.
If we take the necessary precautions when moving, there'd be less cause to complain and the casualties would be minimal.