Many homeowners think that concrete floor is the only flooring option that is available for their homes. However, they can have floating floors for home if they want to have a unique design in their homes. Apart from glue-down floors, these floating floors have grown quite popular in the recent years, as these improve the appearance of your home from ordinary to extraordinary. They are no doubt a beautiful addition to your living place. This will make you feel proud of your house.
What is a Floating Floor?
A floating floor is a type of floor that is not required to be glued or nailed to the subfloor. This is where it is different from the concrete floors that we see in traditional homes. It is basically used to refer an installation method through which you can get a new floor quickly. It will make your home cozy and appealing and provide more warmth to the whole décor.
The very first thought that comes in mind when we hear floating floors for home is that it may be of specific kind of material for flooring purpose. But floating floors is referred to the installation method used for the floors.
Striking Features of Floating Floors for Home: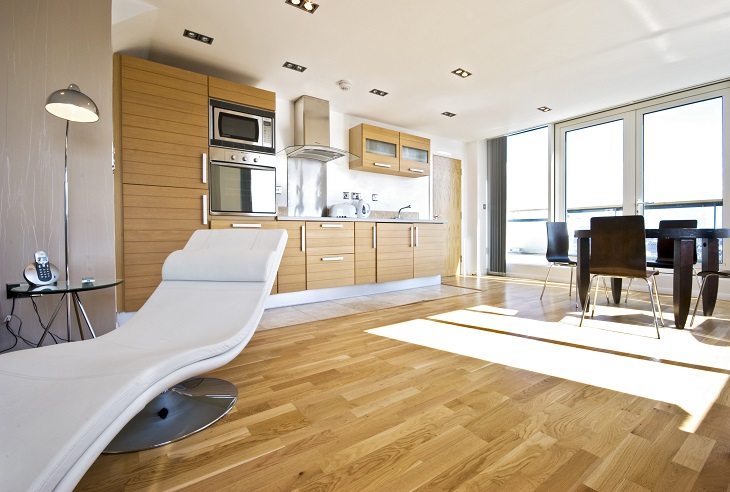 Do you want to add some twists to your home decor? If your answer is yes, you can gladly choose floating floors for home. They are used widely all over the world to create and design stylish and sophisticated houses. A few important facts that set them apart are listed below.
Timber floating floor installation does not require nails. The planks are used by gluing or snapping instead of nailing. The best part here is that it is not attached to the subfloor.
You can install the wooden flooring boards on any type of material such as ceramic tile, plywood, sheet vinyl or concrete.
This kind of flooring method adds more charm to your home decor. It is very stable in nature and lasts for long. Though the name is floating, it is one of the solid flooring options.
The floating floor installation is a popular and newly developed method which has been applauded by many homeowners. The whole process is less complex and easier to manage.
With the increased popularity of floating floors for home, the floor installers can get rid of the hassles of manual or automatic nailing.
Chief Advantages of Having a Floating Floor: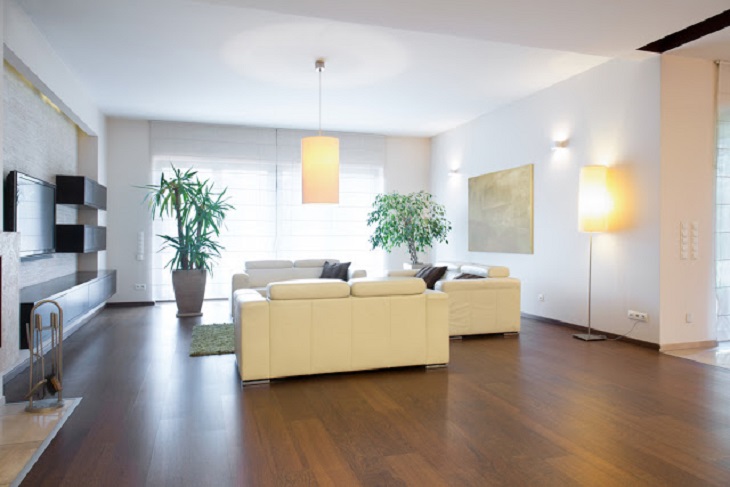 You may want to add floating floors for home to increase home equity in a long run. If it is properly done by the qualified experts, you can find unbelievable results. It is extremely beneficial to have such floating floors installed in your rooms. Some of the advantages are:
You will not need sophisticated tools to install a floating floor. Easy DIY is possible for its installation. Since there is no need to hire experts, you can save a good amount of money in the process.
The floating floors can be easily installed on the substrate that is not properly level. Such feature is hardly seen in any other type of floor installation method. This makes it special and extraordinary.
The floating floor installation method will make your floor able to expand and move in accordance to the changes in the condition of the room temperature. It really works for varied temperature and humidity.
If you want an excellent flooring solution within less expensive budget and short time, this method is an ideal choice for you. It costs less than solid wood flooring.
Your floating floor can be installed even in the basement over the concrete sub-floor.