The dream of many Nigerians is to rent or buy an apartment of their dreams. Moving to a new apartment can be very exciting, but finding a good one to rent could be a daunting task. There are things you should consider before the big step, so here are our five picks to make sure you're prepared before you sign your name on that contract.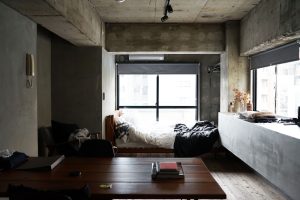 We've all been in the situation where we view an apartment highly recommended by an agent or agents and the first feeling is; Wow! What euphoria! The search for accommodation is over. Once your eyes set on it, you can already imagine yourself living quite comfortably in it, especially if you'd been shown less comfortable or utterly awful apartments.
I bet you're certain you've hit the jackpot. This is the ONE! you tell yourself, but wait! Before you deposit that advance/holding fee: pause, assess the property and ask your agent the questions below. If possible, you may create a checklist before you leave to meet the agent to ensure you cover all bases.
What is the condition?
Some apartments look decent or beautiful on the outside, but what you'll find inside will discourage you. To avoid finding out about these discrepancies after having lived many months in the house, carefully check if there are any peeling ceiling boards, holes in the walls where insects live, broken windows etc. Also, check the rooms for cross-ventilation. Some apartments have bad ventilation due to architecture. Ensure that you're careful to avoid this because during the sunny/hot times of the year, you will find living in it quite uncomfortable.
Furthermore, check the walls of the room for water marks left by erosion(water seeping into the walls especially in houses built on water-logged land)  and confirm that all faucets and fixtures are working, and ask if you will need to carry out extra repairs or light fixtures. If you're satisfied with the condition of the apartment, you can now go ahead with the payment. Try to negotiate the costs of extra repairs with the Landlord and ensure that you get affirmation that you can actually make changes to then apartment. You like the price, the area is great, but you need to see where you're going to live. Here are a few things to take a closer look at: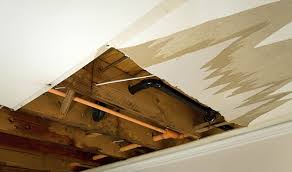 Pipes– be it gas, water or anything else, check for leaks.
Sink faucets, shower heads and water– make sure water (both cold and hot) really comes out of the faucets and the shower head and it's with a decent pressure. Also the toilet has to flush properly and thoroughly.
Electricity and appliances should all be working. Check if all the lights or other electric devices are operational. Also check the air conditioner and the heater to see if they're good for anything.