This week, we continue the series on the beautification of rooms. These do-it-yourself (d-i-y) designs are super affordable and easy to make, transporting you into the remarkable space you have always dreamed of.
Remove the Clutter!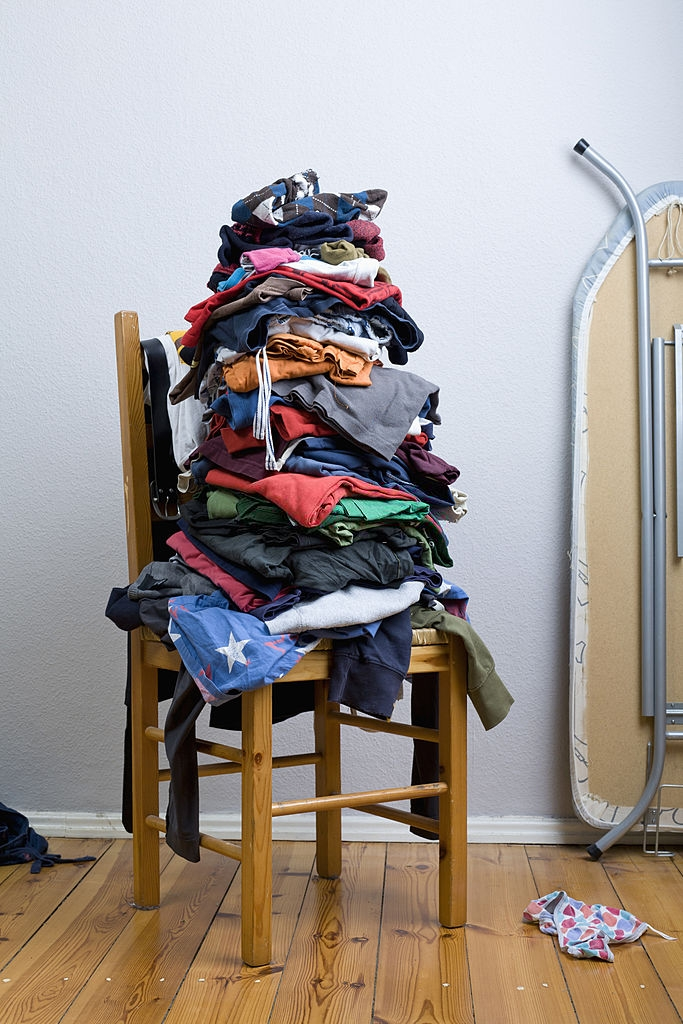 Before your home can feel light and look modern the clutter has to be taken out.  Clutter is never glamorous and it also doesn't help with how the mind processes information. In fact studies show that a cluttered home can intensify depression.
Getting rid of stuffs you don't need can be daunting, nevertheless it has to be done. Start with a drawer or cupboard while playing your favorite music and feel the liberating energy that comes over your apartment pushing you to continue. While you decide what to discard your accumulated clutter, remember that what you don't like anymore can be a treasure for someone else.
Industrial Pipe Shelves
Before you start making your industrial pipe shelving, you should consider doing a drawing of your space and where you want the pipe shelves to go. If you're just doing one shelf, this won't necessarily be required.
Tools and equipment needed: Drill, Screws, Table saw, Wood finish, Pipes and Wood.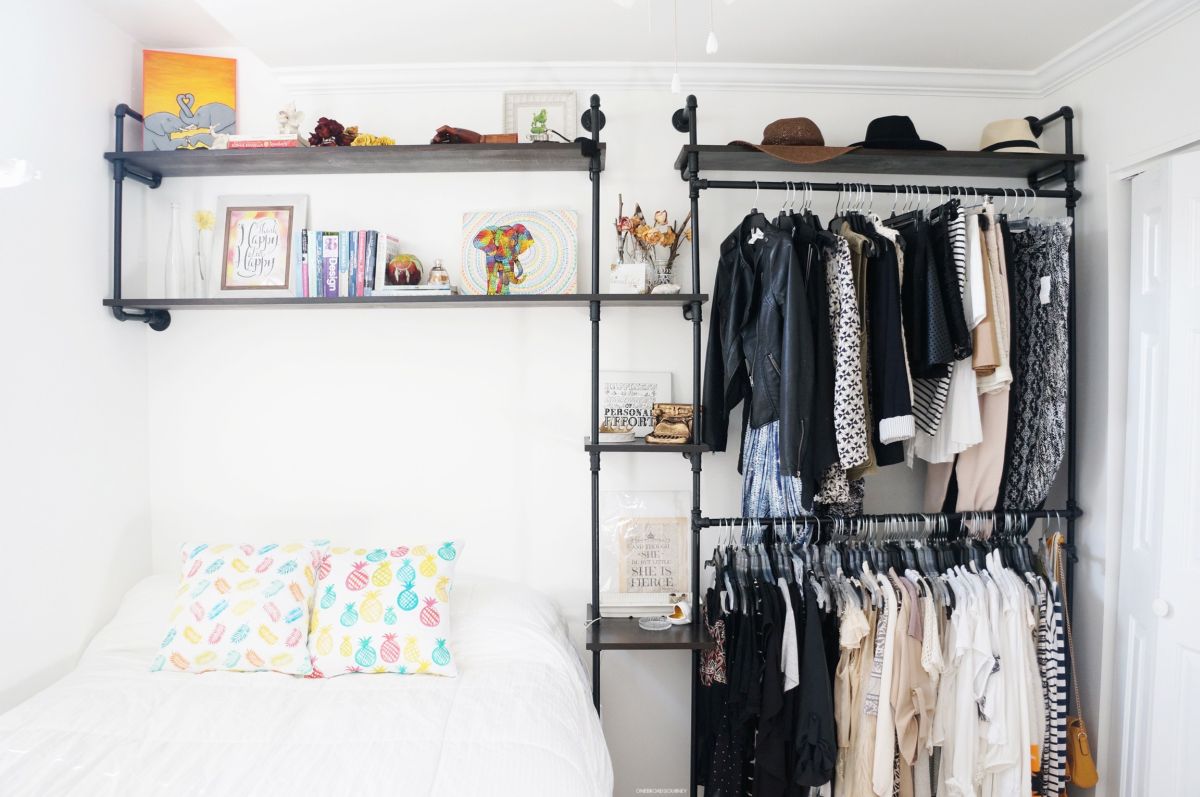 For the actual pipes, the only prep work we had to do was have the pipe cut to size.
Literally, any type/size of wood will work but for thicker shelves, use a thicker piece of wood than we have used for other shelves in the past.  Cut them to size( you can cut them at the saw mill)
Stain the wood with any color of wood finish you desire.
Use four anchors for each floor flange and then insert screws.
After each of the flanges are secured to the wall, screw the pipe, then screw on the caps, and place the shelf on top of the pipes
Add straps, to prevent the shelf from moving around easily. Screw in the straps in the wood.
The design is simple and versatile and there are a lot of possible ways to use such a feature, both for storage and for display.