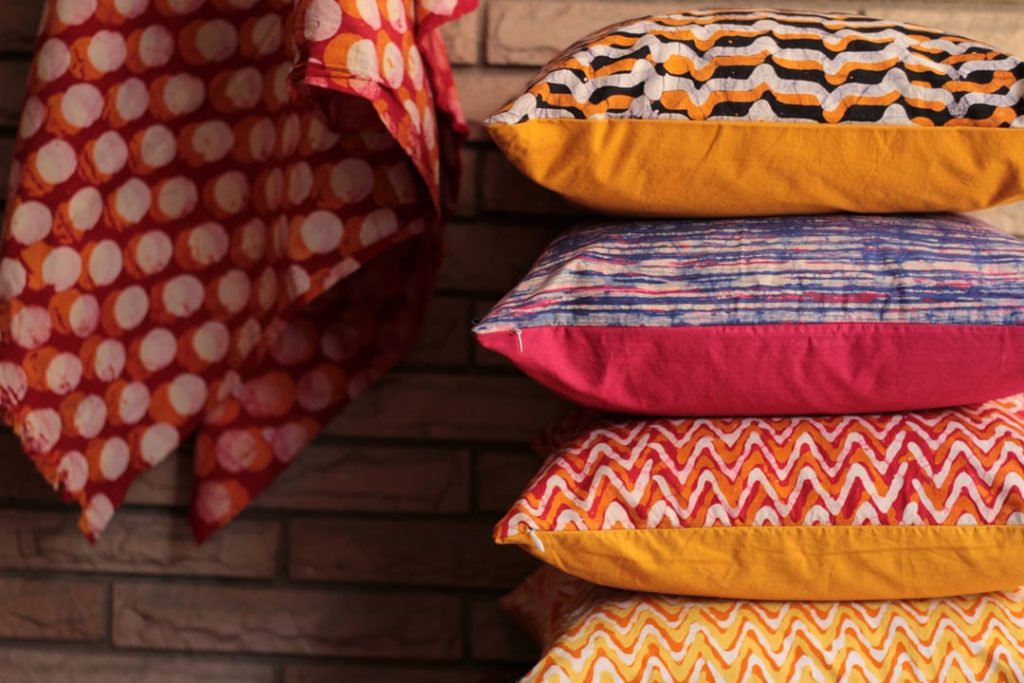 We all want that Wow! factor when we enter our private spaces. We want our safe a haven to be heaven to us. A place where we can retreat to after an hectic day, a place that is physically and mentally secure, where we can be at our most vulnerable. It is however easy to get stuck when designing your space, you don't want it to be too cluttered and you also don't want your space to look generic or ancient. I am here to help you create your dream space that you can create with a friend or on your own during your free time, taking that boring room into an elegant room.
Unique throw pillow designs
Let's start simple!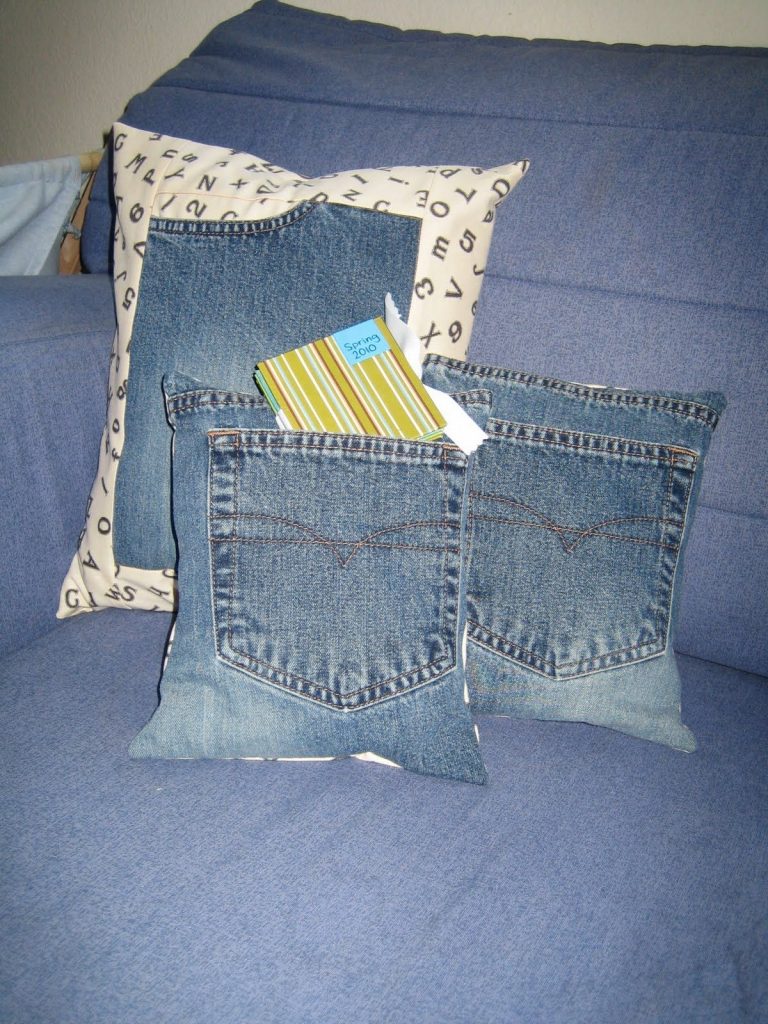 If you have throw pillows already, that is great, if you don't, you can buy cheap ones in open markets and we can design it together.  

Remove the pillow cover 

cut a pocket from an old pair of jeans

stitch the jean pocket with the pillow cover. 

With your creativity you can use different fabrics for the pocket, you can also go traditional and use ankara or batik to create a whole new pillow case.
N.B you could stitch using a sewing machine, needle and thread or you could just easily use fabric glue and bravo! you are done.
Illuminating light fixtures
Another fabulous way of accessorizing your light fixtures in your room or kitchen is using graters, colanders, mayonnaise jars (mason jars) or glass cups as your lamp/light fixtures. It's simple and doesn't really need a lot of work.
Equipment needed; electrics cords, light bulbs,  plywood plank, mason jars or graters or colanders.
Place the cords into the graters or colanders, and fix them to a plank of plywood.
This whole setting can be suspended from the ceiling.
Also, let your imagination flow creating a one of a kind chandelier with the help of mason jars.
Pick a few mason jars, preferably in multiple glass colors
Make holes on the top to attach a cord, and fix them to a circular frame using string, in an orderly fashion.
This image places mason jars in the manner of ascending order of the height. After that, you can suspend the whole chandelier from the ceiling.
Feature Fabric Wall
Creating a feature wall may seem daunting, but using fabric can make it easy enough!  Using just a piece of fabric and some wood, you can whip up your own statement piece of art in the space of an afternoon. And the best part of all? It doesn't come with a hefty price tag!
Items needed; Fabric (you can use any), Scissors, 4 x long pieces of wood, nails and hammer ( or a power screw if you have one)
Cut your fabric to roughly the size you'd like your finished fabric wall art to be, making sure that you leave 2-3 inches (5-7cm) extra on each side. 
measure and cut your wood to size using a hand saw. the length of your wood pieces will depend on how large you'd like your finished fabric wall art to be.
Stick your wood pieces together to form a square (or rectangle if you prefer) using nail and hammer or a power screw.
Lay your stamped fabric face down and place your wood frame on top. Pull one edge of the fabric over the side of the wood frame and using a staple gun or small nails and hammer to staple it to the back of the wood.
Repeat this process on the opposite side of the frame so that the fabric is pulled taut across the wood. Then do the two remaining sides.
You can reply this blog-post with any of your creations. I will be giving another set of easy-to-do, creative interior decor ideas next week. Don't miss it!