Purchasing a home is one of the biggest financial decisions one will make in life. Owning a home is a big commitment; it can be a smart long-term move or otherwise, so, you want to know what you are getting into.
But, as exciting as the prospect of becoming a homeowner is, there are a lot of things to consider.  The following are a few essential tips to consider as a first-time homebuyer:
Affordability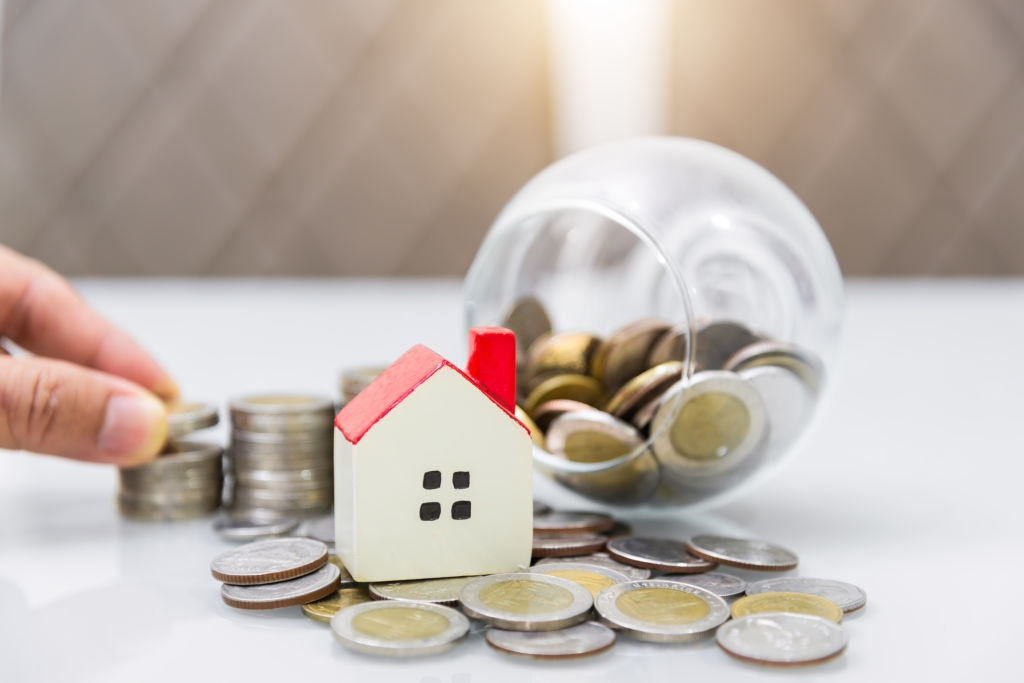 The first thing you need to do is consider how much you can afford, and keep in mind the upfront costs as well as the ongoing costs of ownership, such as maintenance and utility expenses. First-home buyers who stick to their budget are less likely to suffer any regret. Purchase within your comfort zone, when the time comes time to make an offer, never go above your budgeted purchase price. You never know what might happen in the future that could put a strain on your finances.
What's on your wish list?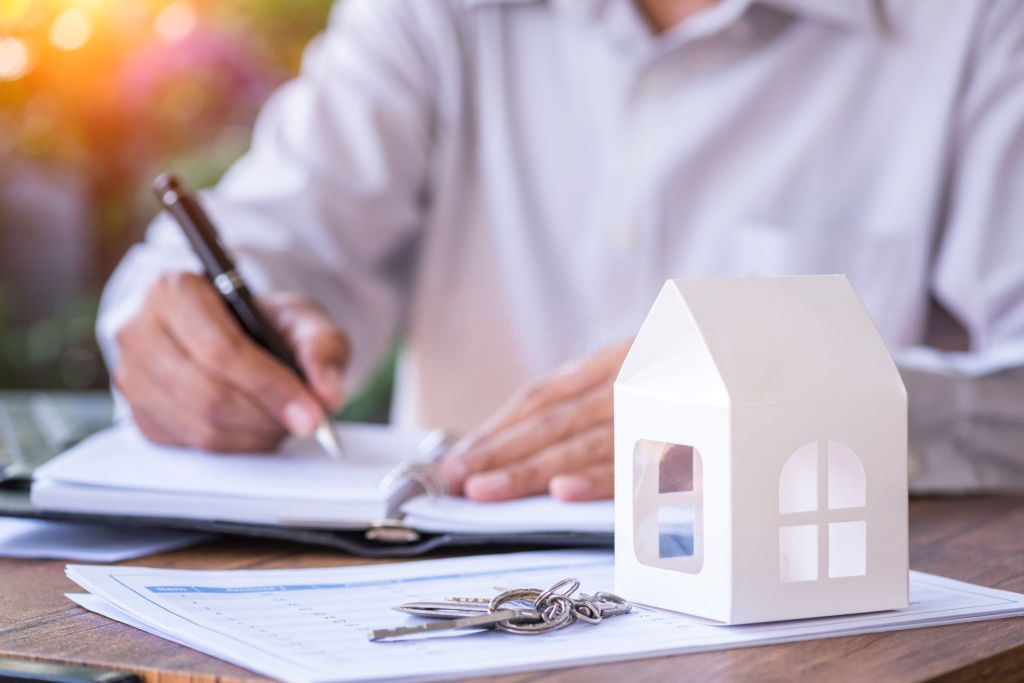 Before you begin your search, write down the non-negotiable features your new home needs – the more specific, the better. You should determine what your needs and wants are. Making a list of everything you want in a property and the surrounding area – that way you can remain clear and objective when viewing properties.
Location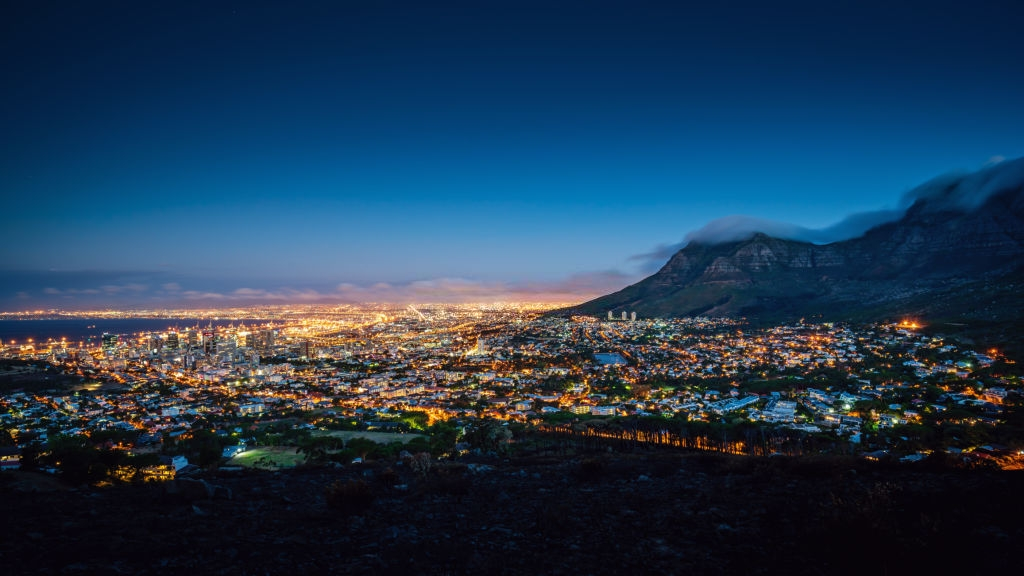 Where is the home positioned and what are the neighbours like? Are there good schools nearby? Is there adequate public transport? Are there infrastructure or building development plans near the property? It can become very costly after your purchase if you do not take these things into account. An online search can assist with getting to know an area (especially through the different social media platforms).
Engage a Real Estate Agent
Buying your home will start with a real estate agent. Purchasing a new home is a huge financial decision that can be fairly complicated. Work with a local real estate agent who has the experience, negotiating chops, a large network and local knowledge to help get you through the process to close on the right home for you. Try to work with agents who are reliable to ensure you find the best house at the best price. However, deep research before selecting a real estate agent is key.
Property Inspection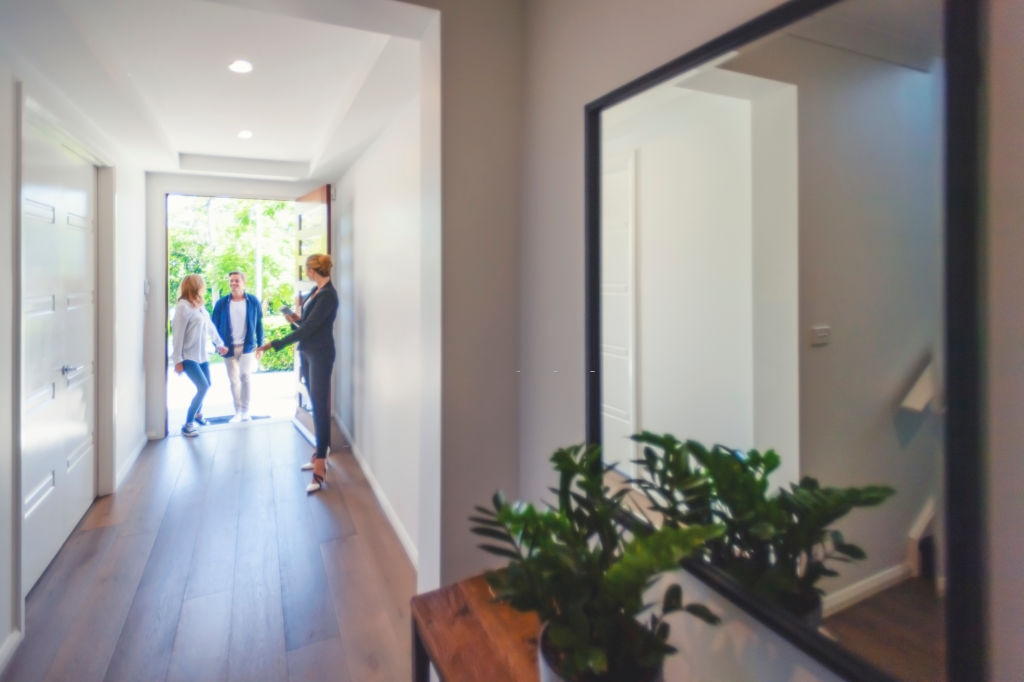 Property inspection, if done right, is one of the smartest ways of buying the right property worthy of your time and money.  Do not underestimate the benefits of home inspection. Going for inspection gives you a great avenue to see and know every little detail about the property you intend to buy.
You can get a third party to go through the property with you, and identify any issues before you purchase. Some people will employ the services of a Home Inspector. However, it is advised to inspect more than once before making a decision. 
Here are some of the main items a home inspection should vet:
Structural issues
Roof problems
Mechanical issues
Plumbing concerns
Electrical troubles
Overall condition and basic home functionality (i.e. windows, doors, vents, lights, fans)
Safety – mold, hazards, faulty smoke detectors
Buying a house requires a lot of time and effort, but we hope these essential tips will help you make an informed decision in the home buying process, before closing the deal.